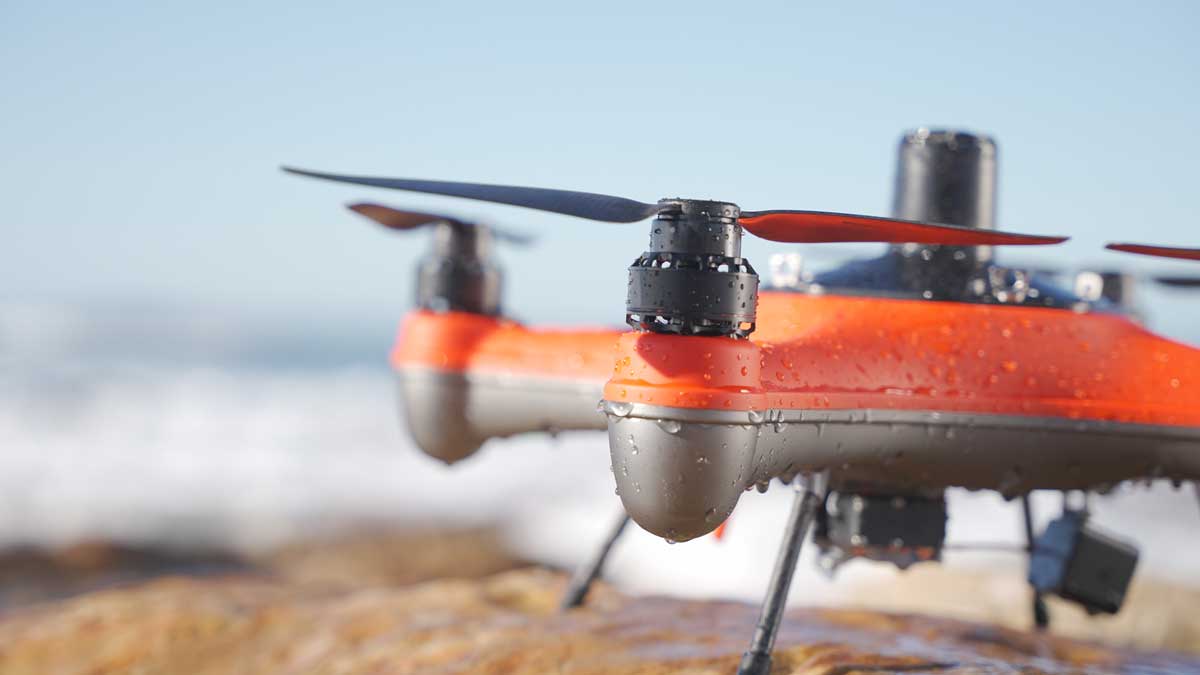 All of our drones are IP67 rated. They can be flown in heavy rain and the wind and even land in and take off from water. They can be used for a wide range of different purposes. Our customer base varies greatly. We have recreational users, photographers, videographers right through to government and military personnel as well as public service departments such as the police and life saving groups such as the RLSS.

At this price point our drones are unique. The technology is getting beter all of the time. If you wish to stay updated on all future improvements please sign up to our newsletter.
Please note there are now 2 different drone bases to choose from. The FD1 & the SD4. The below selections are multiple variations of the same 2 drones - packaged in bundles to try and help our customers understand better the many applications our drones have to offer.
Rules have changed regarding owning and operating drones. Read about the new UK regulations on registering here
https://www.caa.co.uk/Consumers/Unmanned-aircraft/Our-role/Drone-and-model-aircraft-registration/